Military Service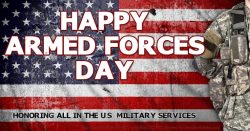 If you have the desire and aptitude to serve our country, perhaps a military career is right for you.
Here are some helpful links for you to research when considering a career in the armed forces.
https://www.military.com/join-armed-forces
https://www.myfuture.com/military/
https://www.todaysmilitary.com/careers-benefits/explore-careers
AIRFORCE
ARMY
OREGON NATIONAL GUARD
https://www.weguardoregon.com/
Sergeant Frank Dickson 503-383-5413
Santiam Graduate PFC Talon Henness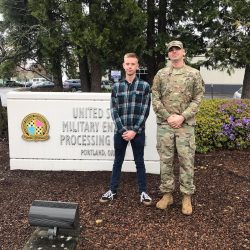 MARINES
NAVY
Local Contact BU1(SCW/EXW) Guffey, Donal, J.
Navy Talent Acquisition Specialist.
TAOC Salem, Oregon
3062 Lancaster DR NE
503-370-9103
Contact: Petty Officer Guffey to take your ASVAB
SPACE FORCE
UNITED STATES COAST GUARD